*That* time of the year is coming and NOW is the right time to get ready for it!
I believe that you, as true eco-friends, have saved some light bulbs from their trash-can-destiny.
Here are few examples on how to use them as Christmas bulbs! (click on the picture for the original page)
1) Penguins and snowmen= true winter creatures: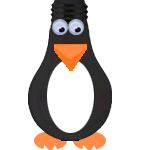 2) For disco lovers:
3) Coloring method: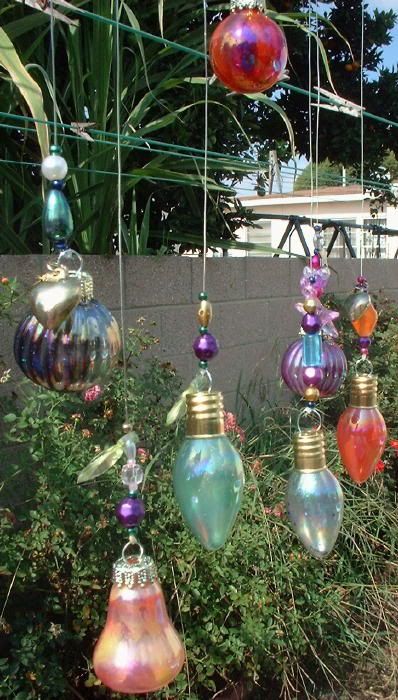 Extra tip: Check out these cool DIY light bulb snow globes!!